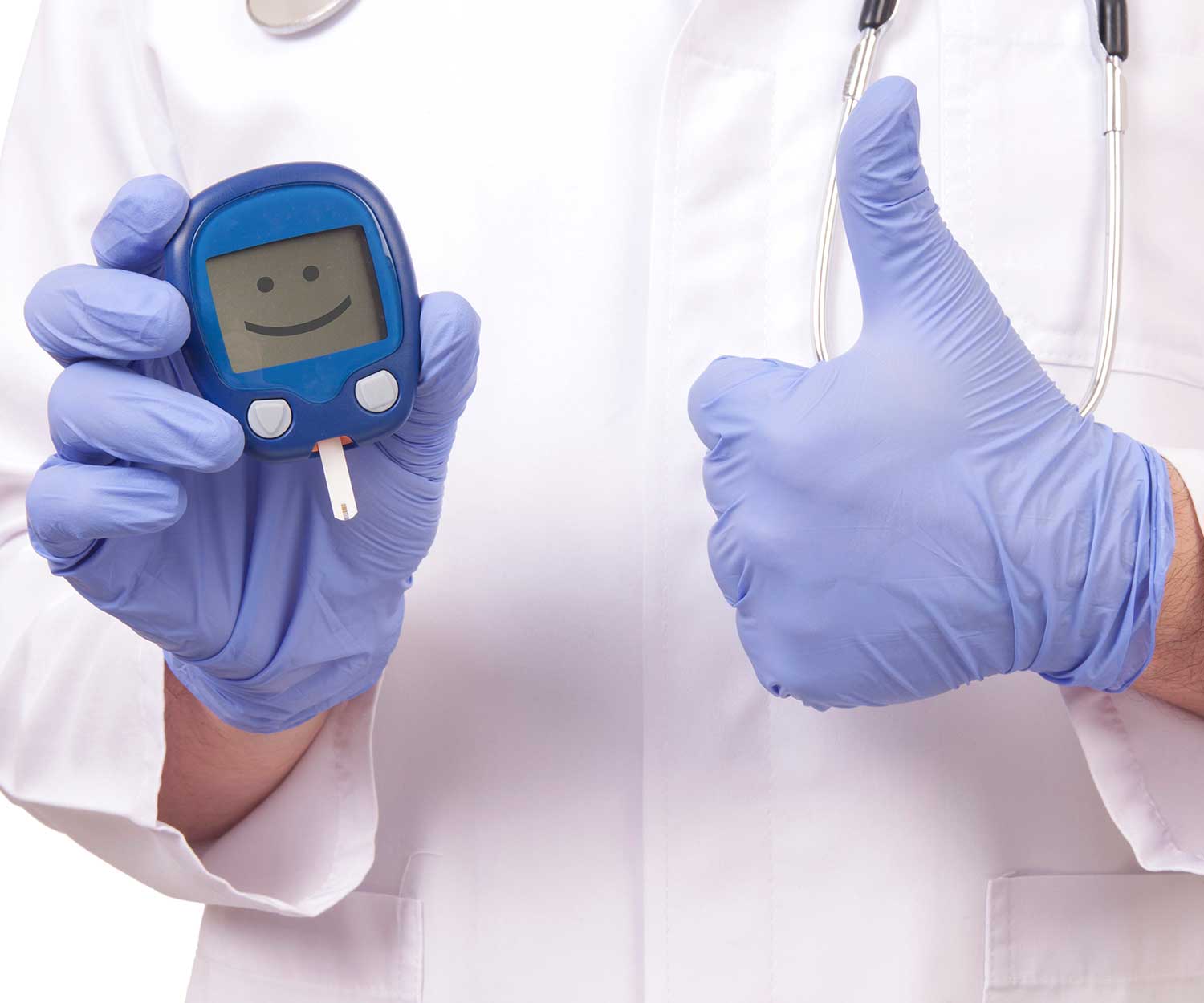 Diabetes
Diabetes is a chronic health condition that if left untreated could result in serious health problems.  While there is no cure for diabetes individuals can live full, healthy lives through proper medical treatment.
According to the CDC, 10.5% of the US population has diabetes but the numbers are considerably higher as 21.4% of the population is undiagnosed.
At Genesis Medical Group, our commitment is to help our patients get properly diagnosed to help treat diabetes and help prevent health problems such as heart disease, vision loss, and kidney disease.
We offer a wide variety of top-quality treatments for prediabetes, diabetes type 1 and type 2, and gestational diabetes delivered by compassionate, knowledgeable, experienced physicians.
Diabetes Symptoms
Should you experience any of the following diabetes symptoms, we encourage you to book an appointment with one of our doctors to get tested:
Frequent urination
Very thirsty (more than normal)
Lose weight without trying
Are very hungry
Have blurry vision
Have numb or tingling hands or feet
Feel very tired
Have very dry skin
Have sores that heal slowly
Have more infections than usual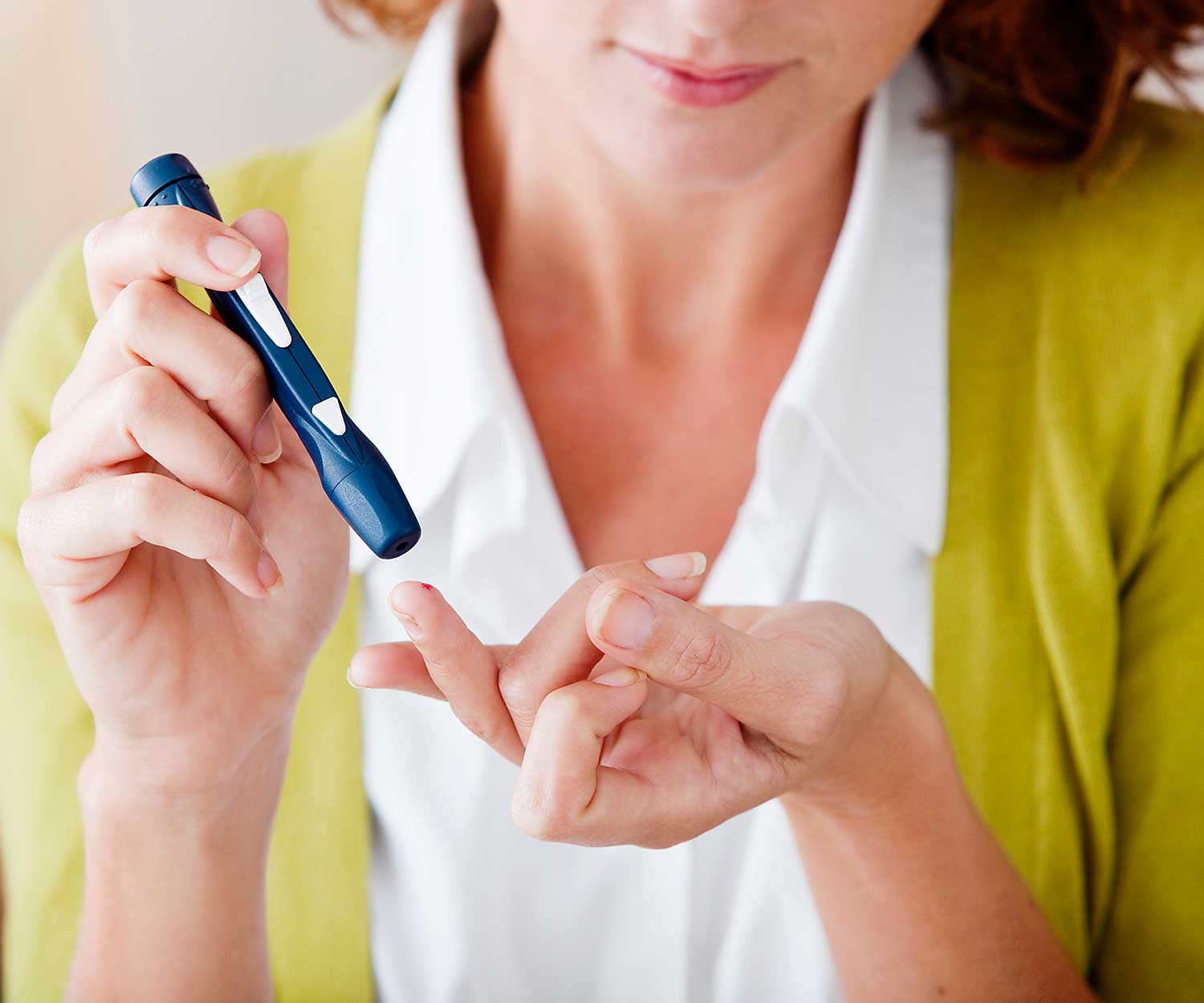 Diabetic Treatments:
Our caring diabetic physicians cater to each patients' unique needs through individual treatment plans focused on achieving the best outcome possible.  The following are some of our diabetic treatments:
Diabetic lab testing, diagnosis
Diabetic management and support
Customized nutrition, exercise, weight management counseling
Safe use of medications
Home blood glucose testing and interpretation of results
Prevention, detection, and treatment of acute and chronic complications
Living with diabetes side effects
Schedule your appointment with a physician diabetes specialist today!