Genesis Medical Group On GreatDay Houston
Watch the founder of Genesis Medical Group explain how Genesis provides the best Senior Care available.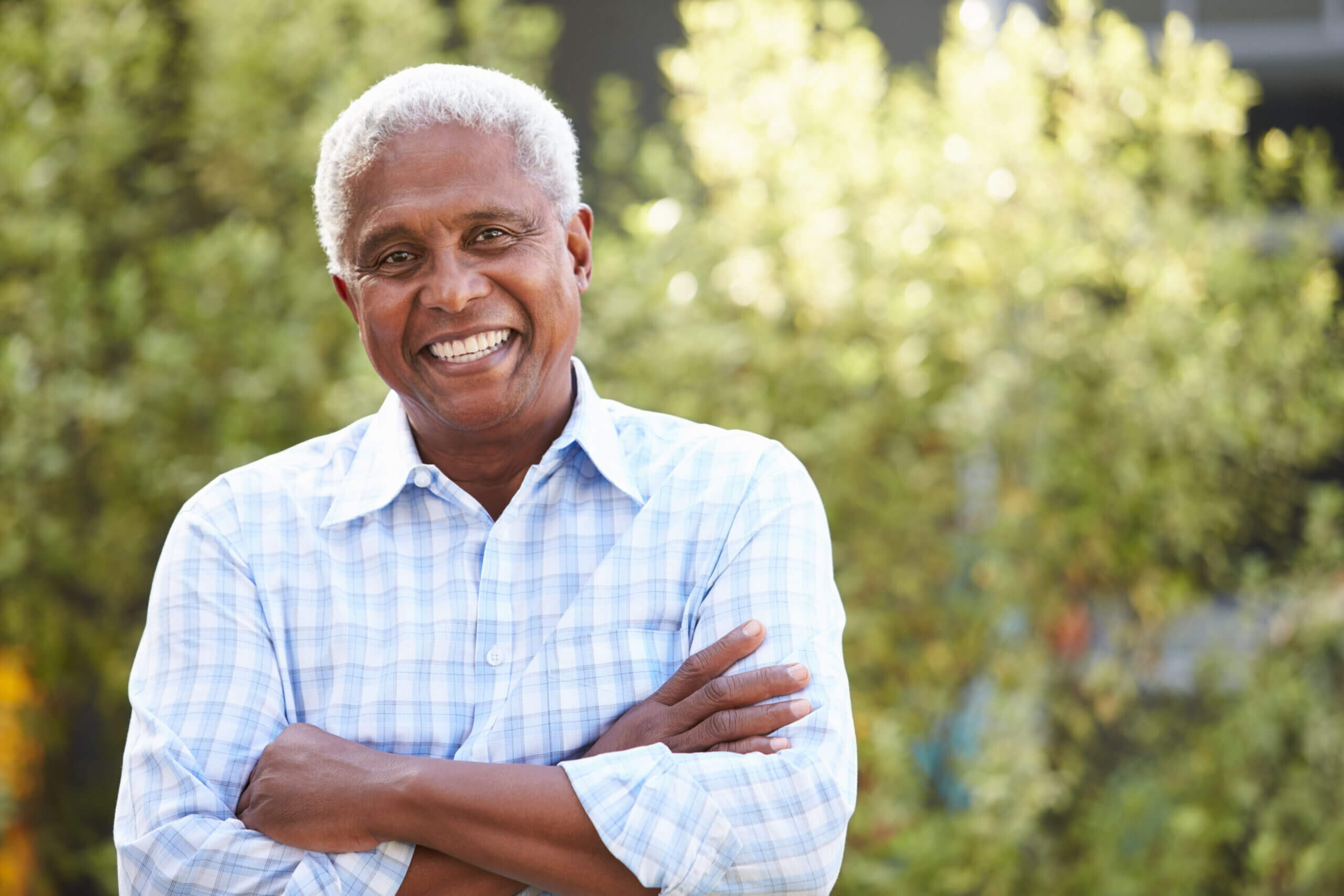 Discover today's senior-focused care
Welcome to the doctor's office you've been searching for. A care team that helps each patient live a healthier life. Welcome to Genesis Senior Primary Care.
Care designed with seniors in mind
We are driven every day by a desire to deliver the kind of personalized care, dignity and respect seniors deserve. We not only care for our patients—we care about them. That's the Genesis difference.
Easy access to care
Tools for today's senior care
Convenient access to quality care is more important than ever. We're committed to staying connected to our patients when they need us the most.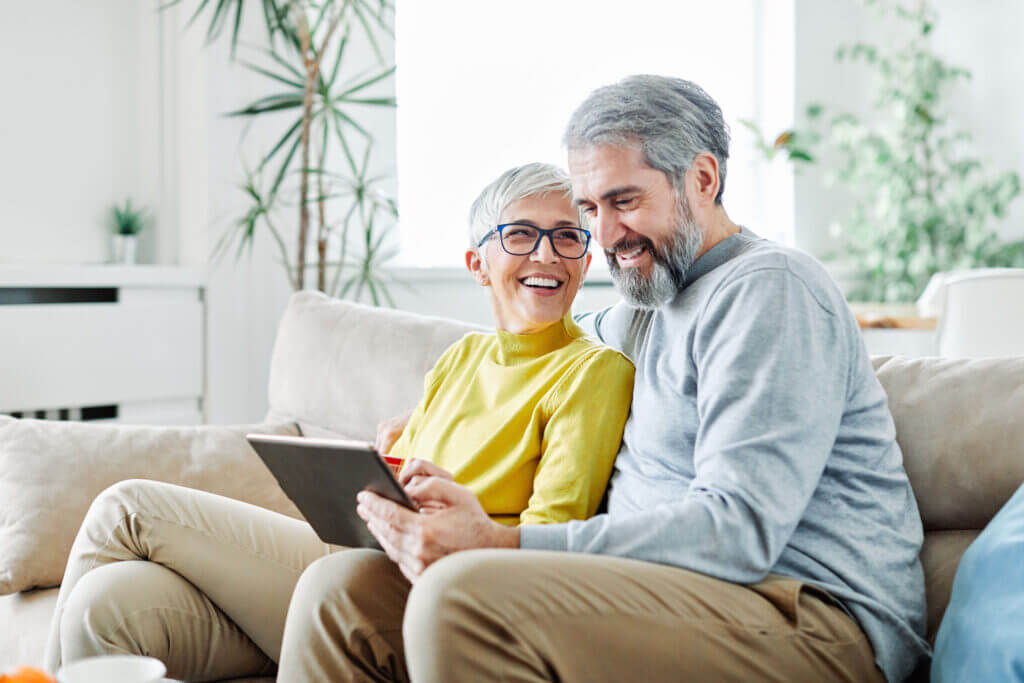 Patient Portal
When it comes to keeping patients connected, our video visits and online health portal are at your fingertips.  That's primary care, evolved.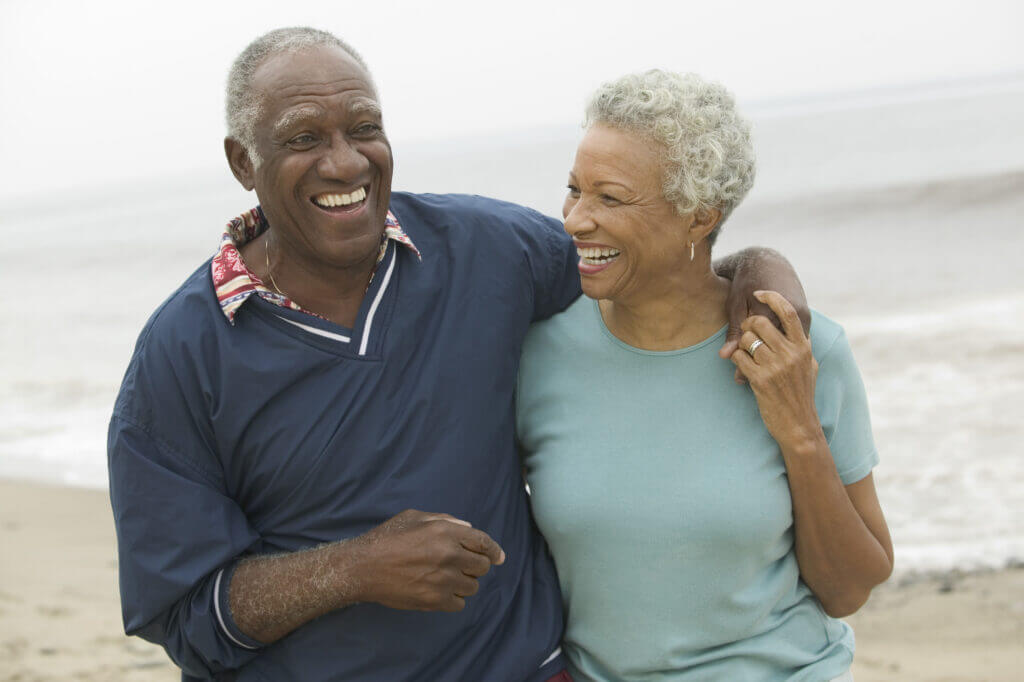 Medicare made easy
Genesis Medical Group is dedicated to helping you make the most of your Medicare Advantage plan and associated benefits.  That's senior primary care, reimagined.
Caring for you. Right where you live.
Centers designed with seniors in mind
Our one-stop primary care centers are close to home, and offer the convenient services, perks and assistance you deserve at this stage in life.
We take the time to listen
Putting our patients front and center
For every patient we serve, our board-certified doctors take the time to provide a unique approach to today's senior primary care.