Patient Forms
Thank you for choosing Genesis Doctors.  If you are a new patient, please click on the Patient Packet button to download all required patient forms.  Thank you!
As a new patient at Genesis Medical Group, we want you to feel comfortable and confident about your care. That is why we created the helpful checklists below, to help prepare for your first visit. We also ask that you also print out and complete a full set of patient forms before you arrive.At Genesis Medical Group, we take the time to thoroughly evaluate every new patient, so your initial consultation may take some time. We ask that you plan accordingly.
Your patient benefits representative:
At the end of your visit, you'll schedule your next appointment and meet with a patient benefits representative to discuss your insurance coverage and billing questions.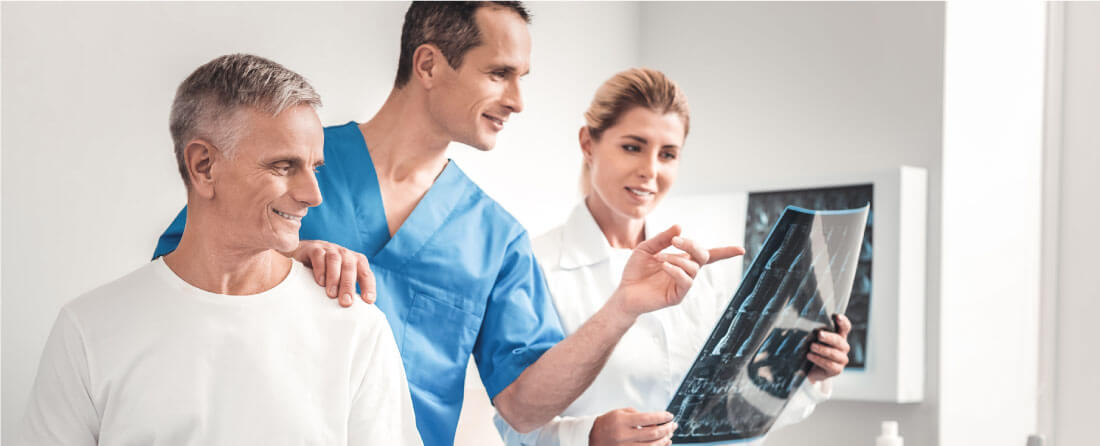 How can I thank you? Not just for your professional skills but for the thought and concern you displayed while treating me…
Well…my experience at the Tomball location could not have been better.  #1. The location is twice as close to our house as the Discovery location, which is a big plus to my wife and I.  #2.  The service was excellent.  #3.  The Nurse Practitioner FNP-3, was as professional as any medical practitioner as I have ever been around, and believe me, after 3 very major surgeries in my 79 years, it was truly refreshing besides being just a number.  #4.  Shaw, the Nurse Practitioner was the prettiest woman my wife and I have ever seen.  In a nutshell, it was a GREAT EXPERIENCE.  Your organization should be pleased because I DO NOT DO SURVEYS, but because of your Nurse Practioner, Shawn, I am proud to do one just because of her. !!!!!!
How can I thank you? Not just for your professional skills but for the thought and concern you displayed while treating me…
Healthcare News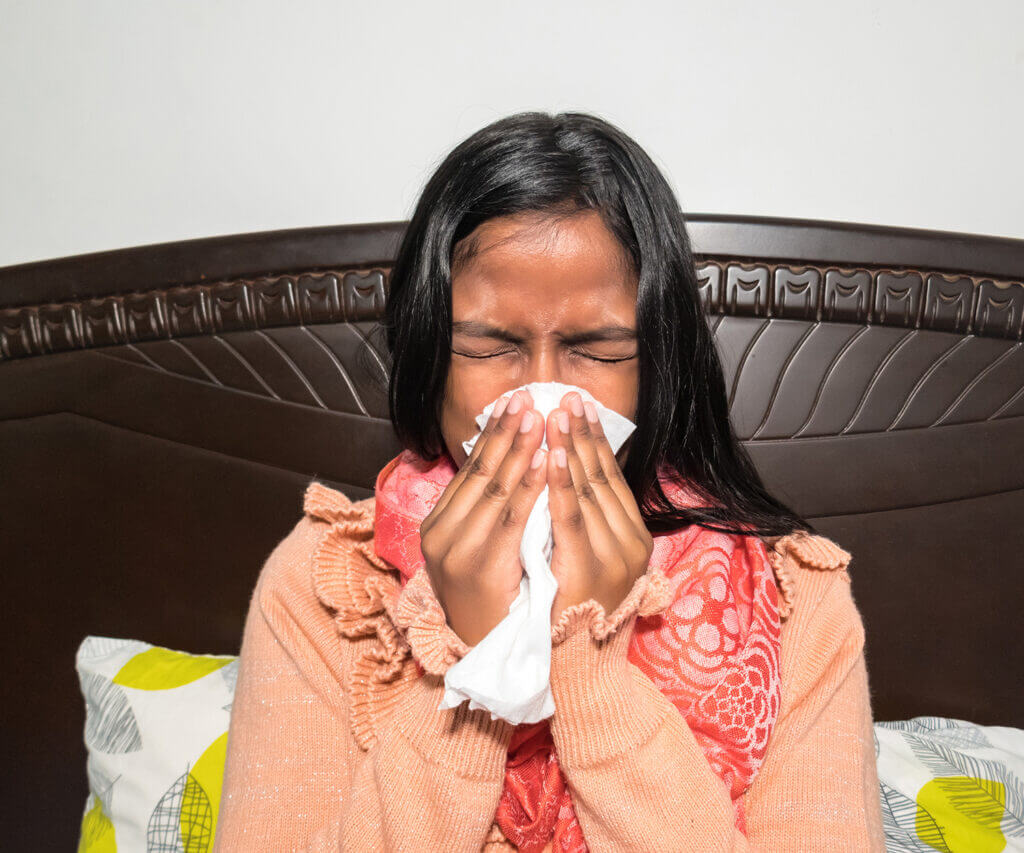 Flu season is upon us once again! It's important to remember the steps you can take to prevent yourself and your loved ones from getting sick. With the ongoing pandemic, it's more important than ever to stay healthy and keep your immune system strong. In this post, we will go…
Read More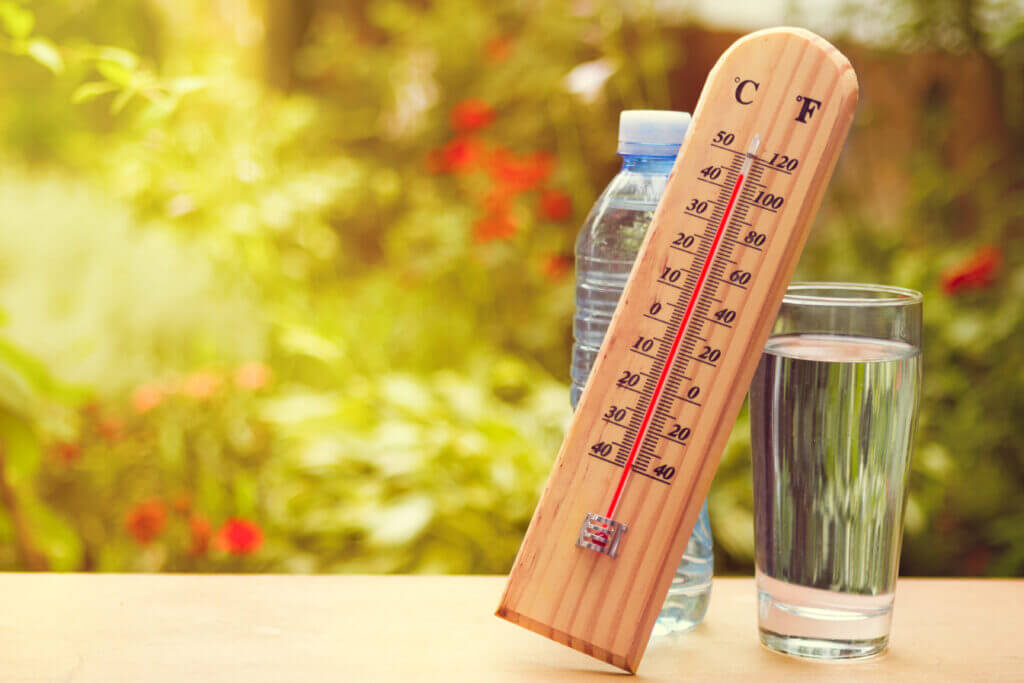 Texas summers are a time for barbecues, pool parties, and spending time outdoors with loved ones. However, the hot weather can take a toll on our bodies and cause a variety of health problems. One of the most common issues we face during this time is dehydration, often mistaken for…
Read More