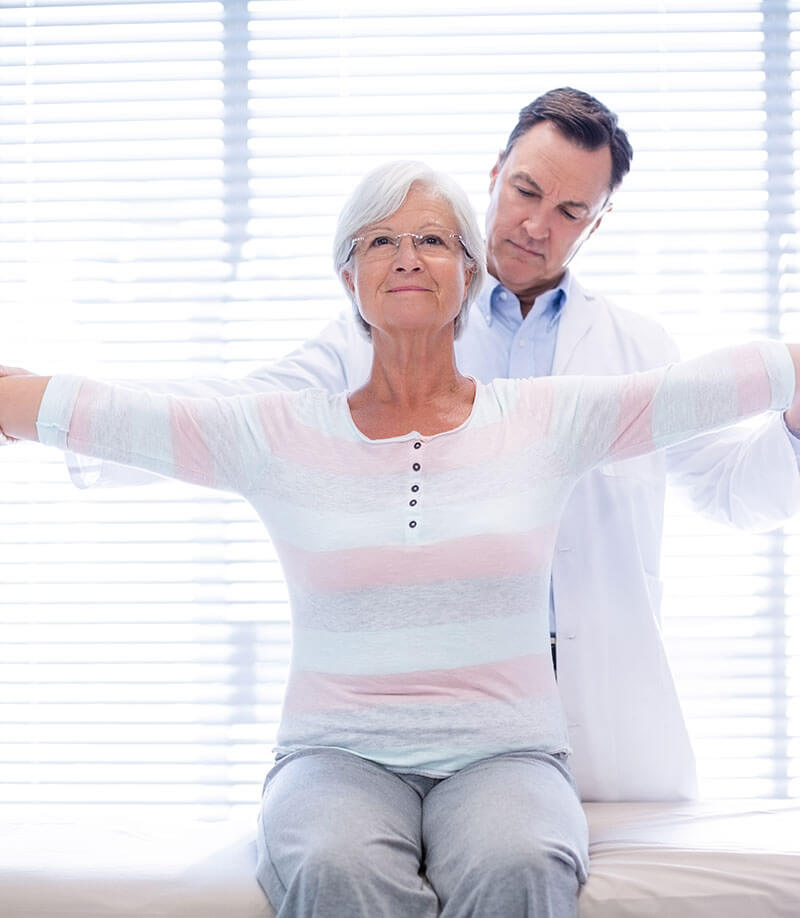 For patients who are otherwise healthy and who wish to have a general physical exam, our doctors are more than happy to provide the Wellness Examination service.
Generally, a physical or wellness examination will focus on all parts of the body, whether any symptoms exist there or not, and may involve some general laboratory tests to screen for potential problems.
Some employer-paid insurance plans provide coverage for periodic general physical exam, but many do not. If the plan does not cover the physical, the patient will be responsible for the charges associated with that service. For patients covered by Medicare, understand that Medicare does not cover physical exams where no illness is present.
The physicians of Genesis Medical Group believe that patients should receive general wellness exams on a periodic basis, depending on their age and overall health status.