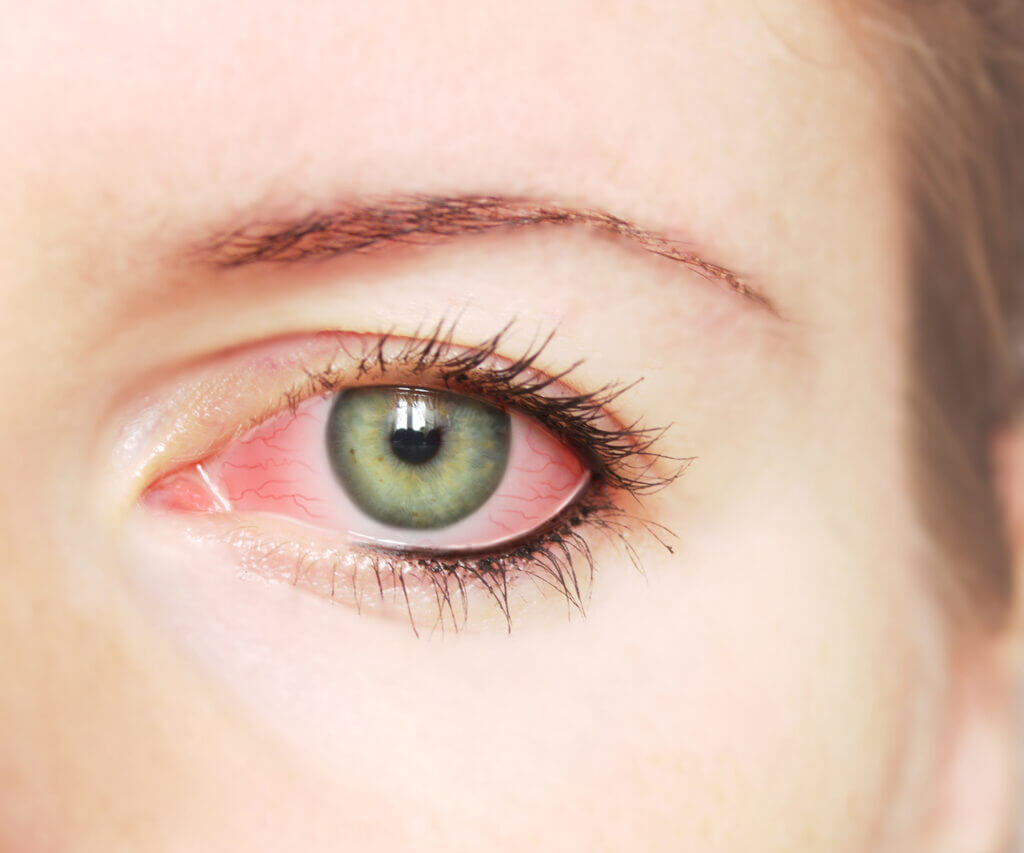 Urgent Care Centers
No one ever plans on getting ill or having an accident but they happen.  When these incidences occur, it's great to know where to go.
At Genesis Medical Group Urgent Care Centers, we believe that you should always be at your best in health and wellness!  We are safe, fast, effective, and humane care to ensure that you can go back to your daily routine quickly.
Should you a friend, a loved one, or someone you know to be in need of urgent care, come and visit your nearest Genesis Urgent Care Center.
At Genesis Medical Group Urgent Care Center we take care of a wide array of urgent care medical conditions and ailments that while not are considered medical emergencies require immediate care within 24 hours.  The following are some examples of our areas of treatment:
Emergency Room or Urgent Care?
Many may be confused as to which should be considered a medical emergency or be best cared for at a trusted urgent care center.  This chart is an example of the types of emergencies vs urgent care ailments but should you have a doubt, please do not hesitate in giving us a call.
The following life-threatening illness and injuries would warrant a trip to the ER:
Trouble breathing
Heart attack or stroke
Open fracture
Severe bleeding that does not stop
Severe burns
Chest pains
Head injury or other major trauma
One-sided weakness or numbness
Loss of consciousness
Severe abdominal pain
Vomiting blood
Urgent cares are for patients with minor illnesses and injuries such as the following:
COVID testing
Minor skin rashes or infections
Flu symptoms
Allergies
Vaccinations
Sprains
Cuts & scrapes
Mild to moderate asthma
Diagnostic services, including X-rays and laboratory tests
Eye irritation and redness
Fevers
Minor broken bones and fractures in fingers or toes
Moderate back problems
Severe sore throat or cough
Sprains and strains
Urinary tract infections
Vomiting, diarrhea, or dehydration
Visit Genesis Urgent Care: